Find the Right Program for Your Lawn!
Lawn Care, Tree & Shrub Care, and More in MD and VA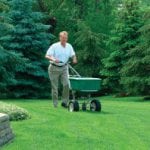 Lawn Care
Are you looking for lawn care? You can rest assured that we'll be providing the foundation necessary for thick, healthy turf year-round. Offering natural, organic lawn care, along with traditional fertilization programs.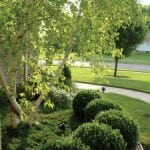 Tree and Shrub Care
Our tree and shrub care is designed to protect your ornamental trees and shrubs from a host of problems that can occur throughout the growing season.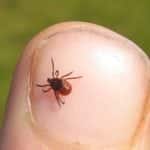 Flea & Tick Control